Bordeaux is referenced on the UNESCO World Heritage List as a "City of Art and History": for a virtual visit folow this link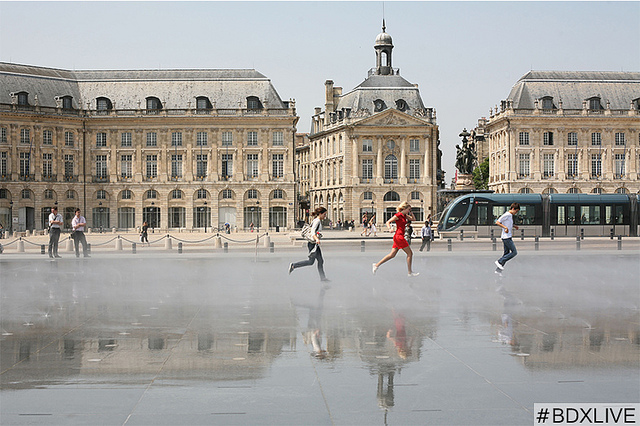 Surrounded by the vineyards (4,000 châteaux: Médoc to the north, Saint-Emilion, Pomerol and Entre-Deux-Mers to the east, Graves and Sauternes to the south...),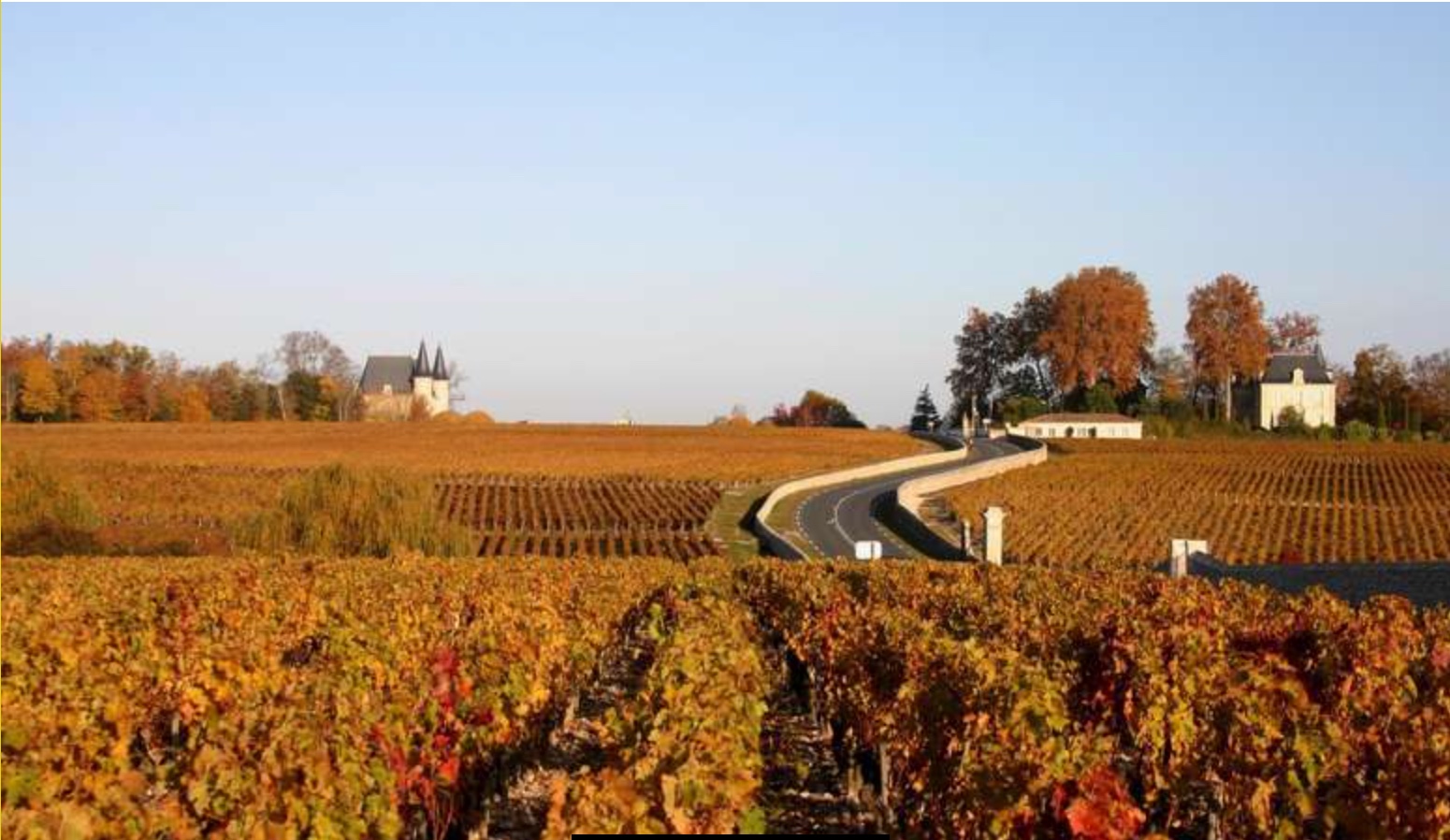 near the ocean and the "Landes" forest (the largest forest in Europe), Bordeaux rises on the banks of the Garonne river (hence its name). Less than one hour away lie the Atlantic Ocean and its endless beaches of white sand (dominated by the Pyla Dune, the highest in Europe, which marks the entrance to the Bassin d'Arcachon.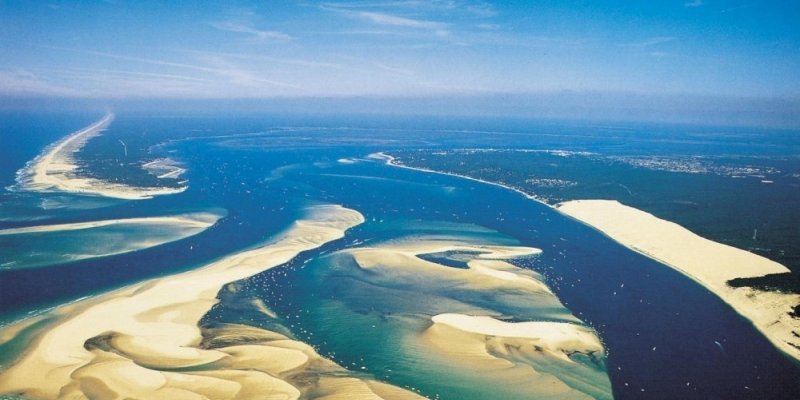 The symposium will take place at the University of Bordeaux on the downtown campus (Place de la Victoire):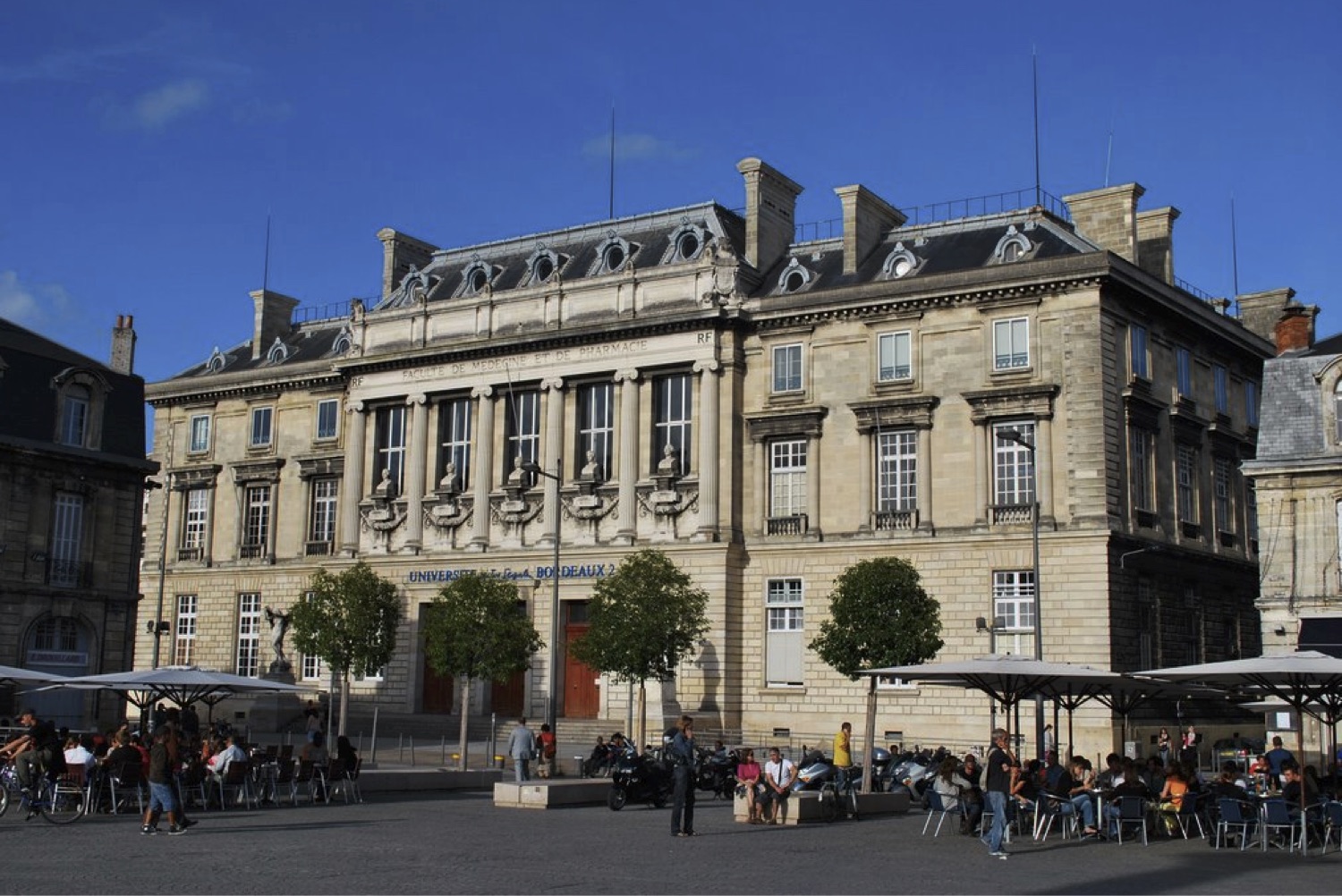 While plenaries and semi-plenaries are scheduled to take place in the Symphony Hall (Auditorium)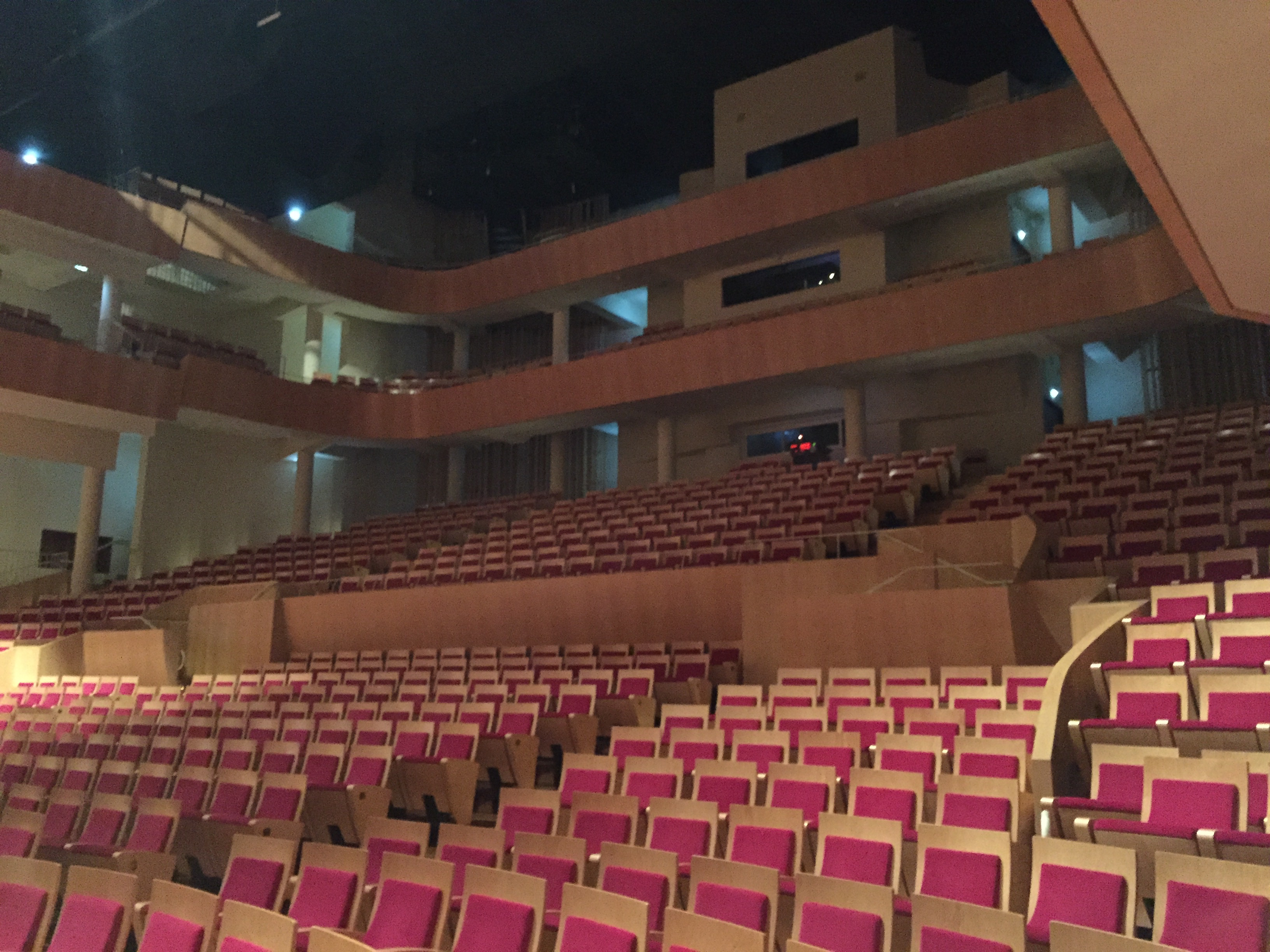 which is within a 20 minute walking distance ( or 3 tram stops).


The Victoire campus of the university of Bordeaux is ideally located at the heart of the city, only 10 minutes from the train station. This 19th century building hosts both historical and modern rooms.